Analysis for Superior Results

Substation Grounding System Design
Safe Engineering Services & Technologies ltd. (SES) offers the most powerful grounding analysis software packages in the industry.
J Williamson Engineering is a licensed user of Multi-GroundZ+ software, which is part of the CDEGS family.

Transmission Line Lightning Protection

Field testing of grounding systems is to be completed to verify the design model and the overall safety of the grounding system. Testing of a substation grounding system includes measurement of ground impedance, current split, Step/Touch voltages, and resistance of buried connections.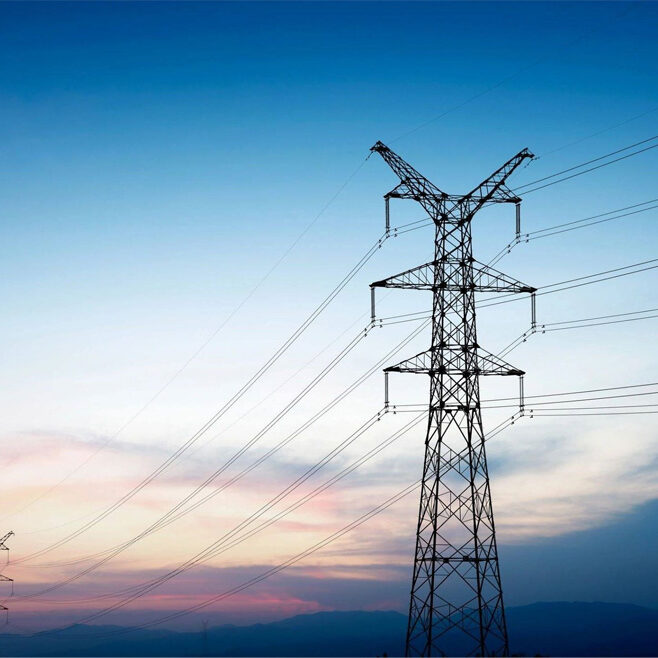 Engineering
Design & Consulting
J Williamson Engineering Inc. specializes in lightning protection and grounding system design for transmission lines and substations. Consulting experience includes the use and application of transmission line surge arresters for lightning protection.
World-class software includes SES CDEGS for grounding system design. Sigma SLP, SPX, and SSH software is utilized for insulation coordination and lightning protection.